Robert Andrews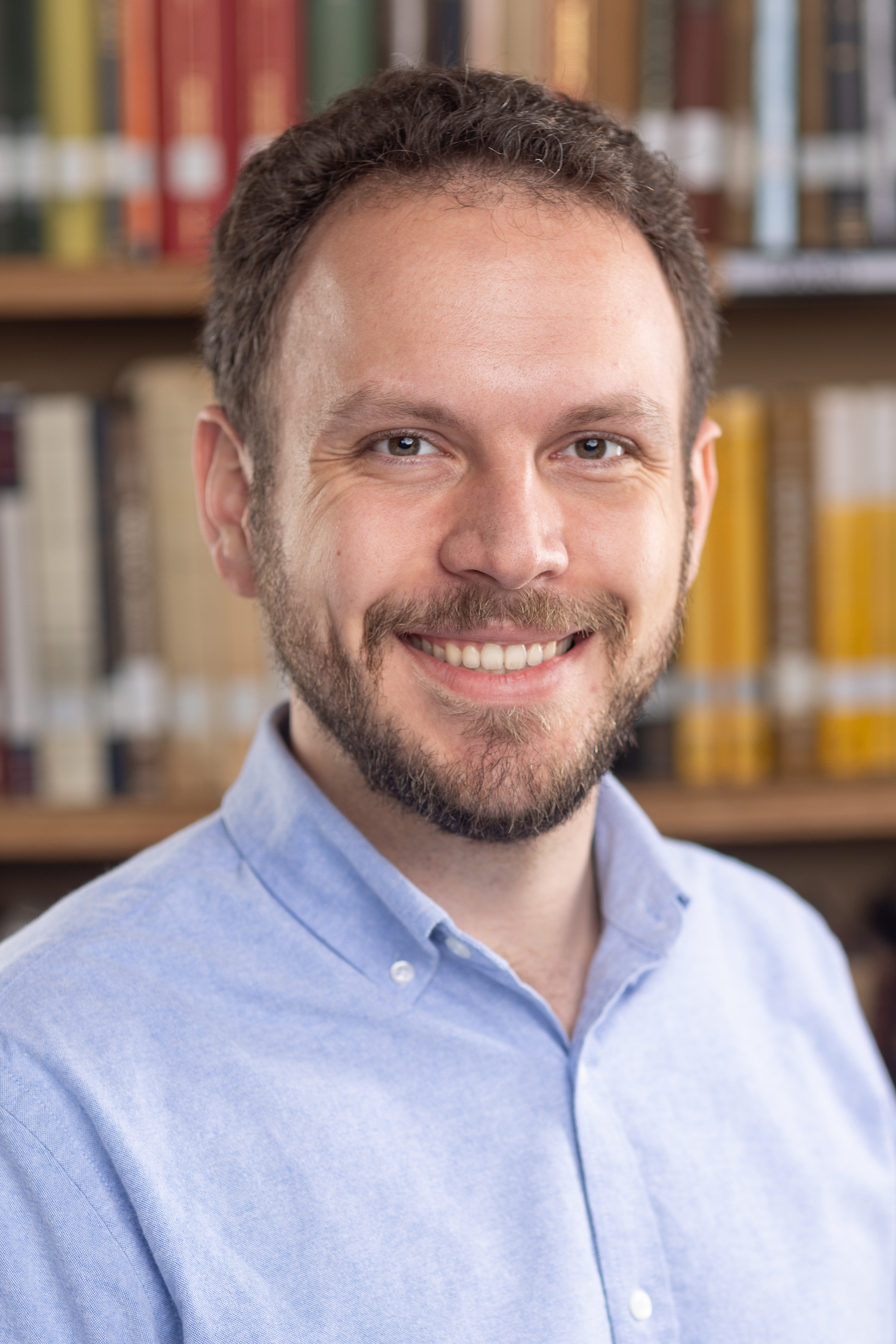 Email: randrews at ias dot edu
Office: Simonyi 005
I am a postdoctoral member in the School of Mathematics at the Institute for Advanced Study. I received my Ph.D. in computer science from the University of Illinois Urbana-Champaign, where I was fortunate to be advised by Michael A. Forbes.
I am broadly interested in computational complexity. I particularly enjoy problems that have an algebraic flavor.
---
Research
On Matrix Multiplication and Polynomial Identity Testing
FOCS 2022
Best Student Paper Award
Invited to SICOMP special issue on FOCS 2022
[arXiv | ECCC | FOCS proceedings]

Ideals, Determinants, and Straightening: Proving and Using Lower Bounds for Polynomial Ideals
With Michael A. Forbes.
STOC 2022
Invited to Theory of Computing
[arXiv | ECCC | STOC proceedings]

Algebraic Hardness Versus Randomness in Low Characteristic
CCC 2020
[arXiv | ECCC | CCC proceedings]

---
Teaching
As a graduate student at UIUC, I worked as a teaching assistant for the following courses.
Fall 2022

Fall 2021†

Fall 2020¶

Spring 2019†

Fall 2018†

Spring 2018

Fall 2017
†Included on the List of Teachers Ranked as Excellent by Their Students.
¶Received the department's Outstanding Teaching Assistant award.
---
Miscellaneous
Need more RAM? Just invent time travel!
With Mitchell Jones and Patrick Lin.
SIGBOVIK 2019
"Most Frighteningly like Real Research!" award
[SIGBOVIK proceedings]