Francisco Arana-Herrera
---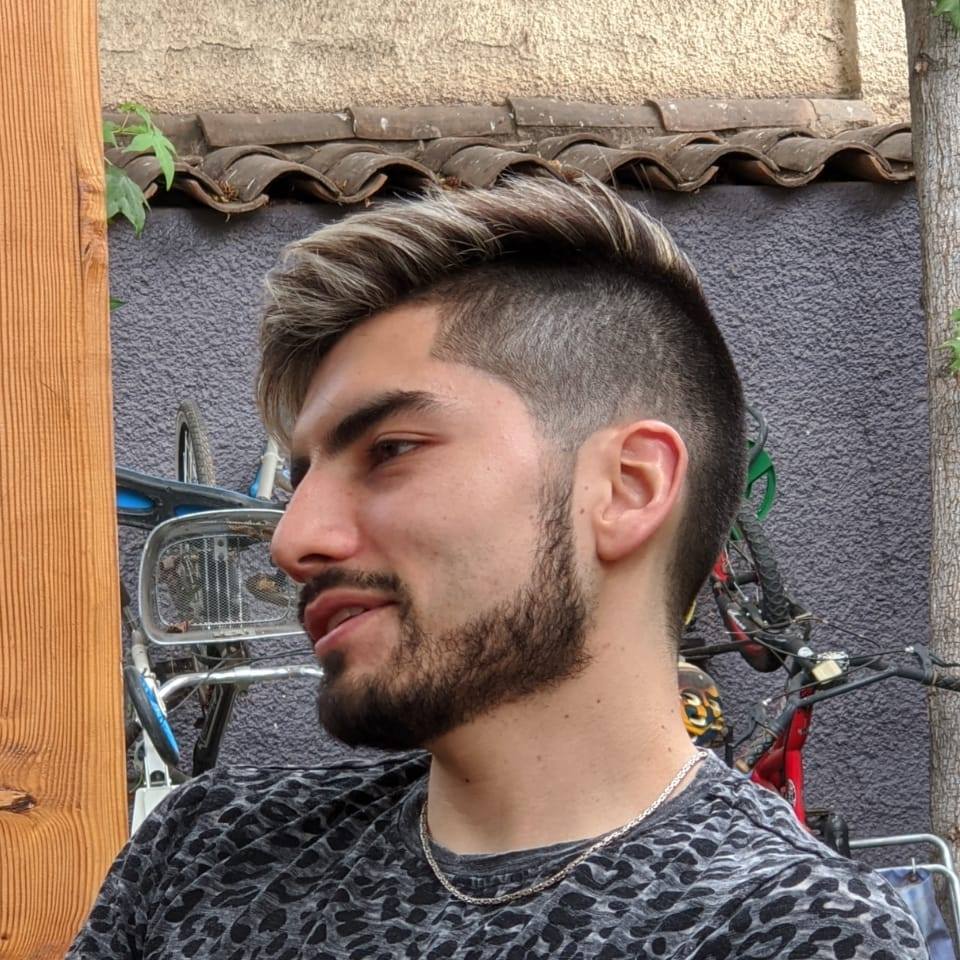 How to reach me
E-mail: farana at ias dot edu.
Office: S-104, 1 Einstein Dr, Princeton, NJ 08540.
About me
I am a member of the School of Mathematics at the Institute for Advanced Study.
I was a PhD student at Stanford University advised by Alex Wright (University of Michigan) and Steve Kerckhoff (Stanford University).
I am particularly interested in Teichmüller theory, hyperbolic geometry, and dynamics on moduli spaces of Riemann surfaces.
Preprints and publications
Notes
Normalization of Thurston measures on the space of measured geodesic laminations. (pdf)
Preprint.