Sunday, September 1, 2019 (All day)

to

Thursday, April 30, 2020 (All day)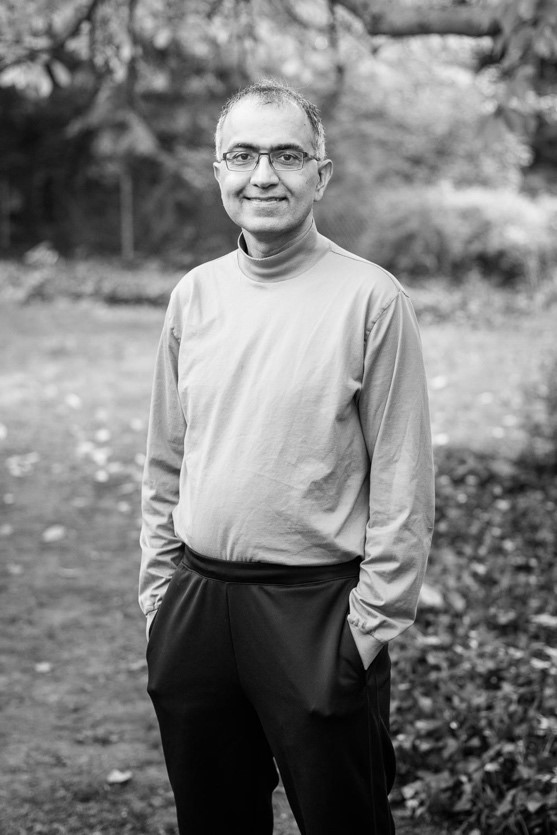 The special year will be led by Sanjeev Arora, who holds a dual appointment as Charles Fitzmorris Professor of Computer Science at Princeton University and Visiting Professor at the IAS, 2017-2020.
I am running a program in theoretical machine learning for the academic years 17-18, 18-19 and a special year in Theoretical Machine Learning in 2019-20 at the IAS.
Links:
My webpage at the university (with links to publications etc.)
Theoretical Machine Learning Group at the university.
Special Year
Design of algorithms and machines capable of "intelligent" comprehension and decision making is one of the major scientific and technological challenges of this century, calling for new models, new modes of analysis, and new algorithms. This Special Year will focus on developing the mathematical underpinnings of this field, including machine learning theory, optimization (convex and nonconvex), statistics, graph theoretic algorithms, etc. It will build upon the extensive frameworks that already exist and create new avenues of research. Connections will be explored to neighboring fields such as big data algorithms, computer vision, natural language processing, neuroscience and biology.  The special year will bring 15-20 visiting researchers to the IAS on visits ranging from a semester to a year. They will organize and participate in activities including discussion groups, seminar series, workshops, and distinguished colloquia. The following is a nonexclusive list of sample research foci.
Design and analysis of efficient optimization algorithms for any settings arising in machine learning and analysis of large data sets and graphs. The problems in question may be convex, nonconvex, or multi-objective.
Models and methods for unsupervised learning (i.e., learning with data that has not been labeled by humans), which may leverage ideas from deep learning, statistics, information theory, optimization etc.
New theory to support recent experimental advances in reinforcement learning, game playing, etc.
Achieving better understanding of deep learning and related models involving deep nets with memory or attention mechanisms.
Applications for the visiting positions will be accepted in fall 2018, but expressions of interest as well as any inquiries for further information can be sent at any time to MLIASyear@gmail.com