Logging into a machine
Springdale Linux
Your workstation will greet you with the following login prompt: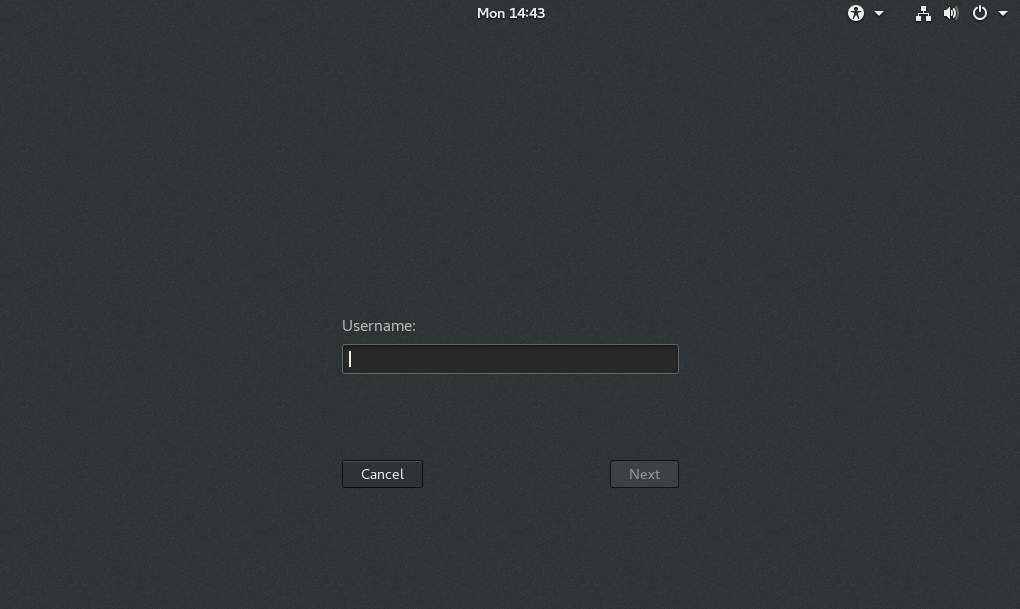 this is where you'll enter your given IAS credentials and log into your system.
The default desktop environment enabled in Springdale Linux is GNOME. If you prefer to use an alternate desktop environment, you may click the cog icon after before entering your password.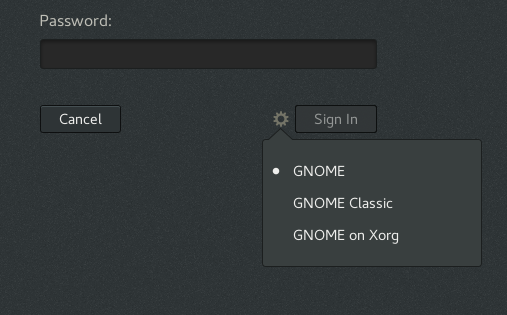 Windows
To log into a Windows machine, via rdesktop to Kobe, you will need to enable your Windows account.
First, login to a Linux machine, bring up a terminal and type

passwd

to change your password.  The requirements are strict: lowercase, uppercase and numbers are required.
After you change your password, you should be able to login to your Windows account with these credentials.
---
Documentation links